Europeana ESpace Hack Your Photo Heritage
Tweet
Op 25, 26 en 27 februari 2016 organiseert Europeana ESpace een fotografie-hackathon bij FabLab Leuven, België.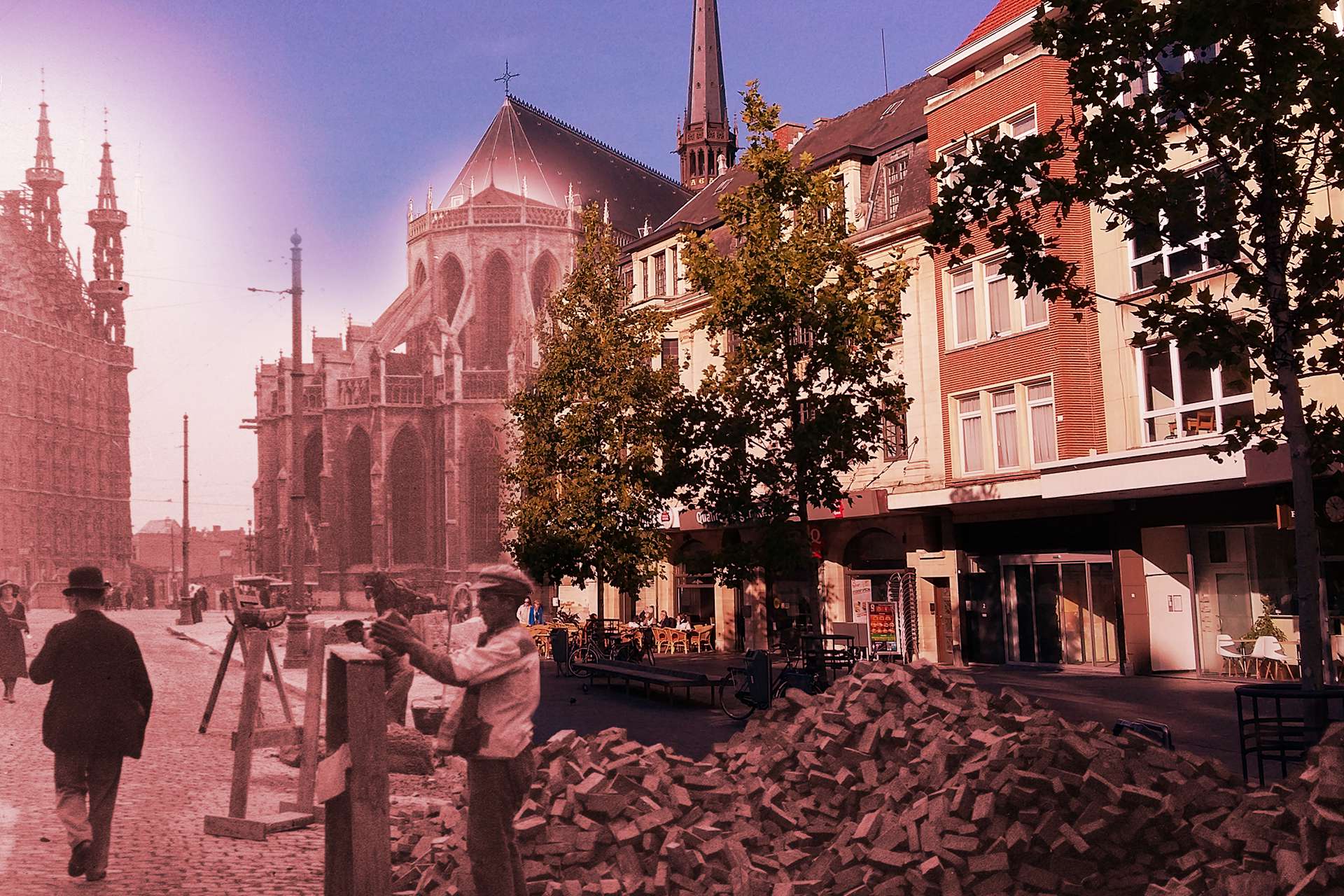 Over de hackathon:
Hack the massive photographic heritage content on Europeana, ESpace and other public repositories to mash them up with user-generated smartphone photos and stories. Creating a new environment to experience our cultural past, using apps, websites and virtual environments.
A 3-day event targeting developers, cultural heritage professionals, designers, creative entrepreneurs, photographers and photo-amateurs. Learn how to tap the power of huge resources such as Europeana and Europeana Space, Flickr Commons and MediaWiki to build innovative apps re-using photographic heritage. Mix images from the past with smartphone selfies. Connect old and new generations by making apps bridging centuries. Develop web environments for teachers, educators and museum curators to bring true public access to photographic cultural heritage. Learn how to convert photo imagery to 3D-prints and new materials.
During the Hackathon developers will have access to the vast public photographic heritage now available on resources such as Europeana (see the API's at Europeana Labs), Wikipedia and Flickr, while at the same time having access through the Europeana Space API's to copyright protected content to experiment with.
Wanneer en waar
Donderdag 25 tot en met zondag 27 februari 2016.
FabLab Leuven, Heverlee (vlak bij Leuven), Belgïe.
Meer informatie en aanmelden
www.europeana-space.eu/hackathons/photography/the-hackathon-programme/
Bron: PACKED